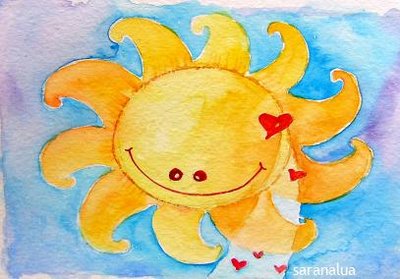 Hallo. Schön, dass du da bist!
ENTER YOUR SECRET PASSWORD HERE:
You know the password, just clear your mind and look within.
It will probably be the first word that you think of.
(If this doesn´t work try looking in the sky for a few seconds.)
Du weißt dein Passwort, horch einfach in dich hinein. Es wird vermutlich das erste Wort sein, das dir in den Sinn kommt. (Falls das nicht funktioniert, schau einfach einige Sekunden lang in den Himmel.)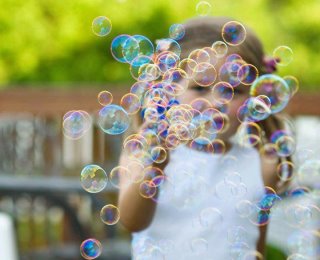 Sie sind Besucher Nr.